Skip to Content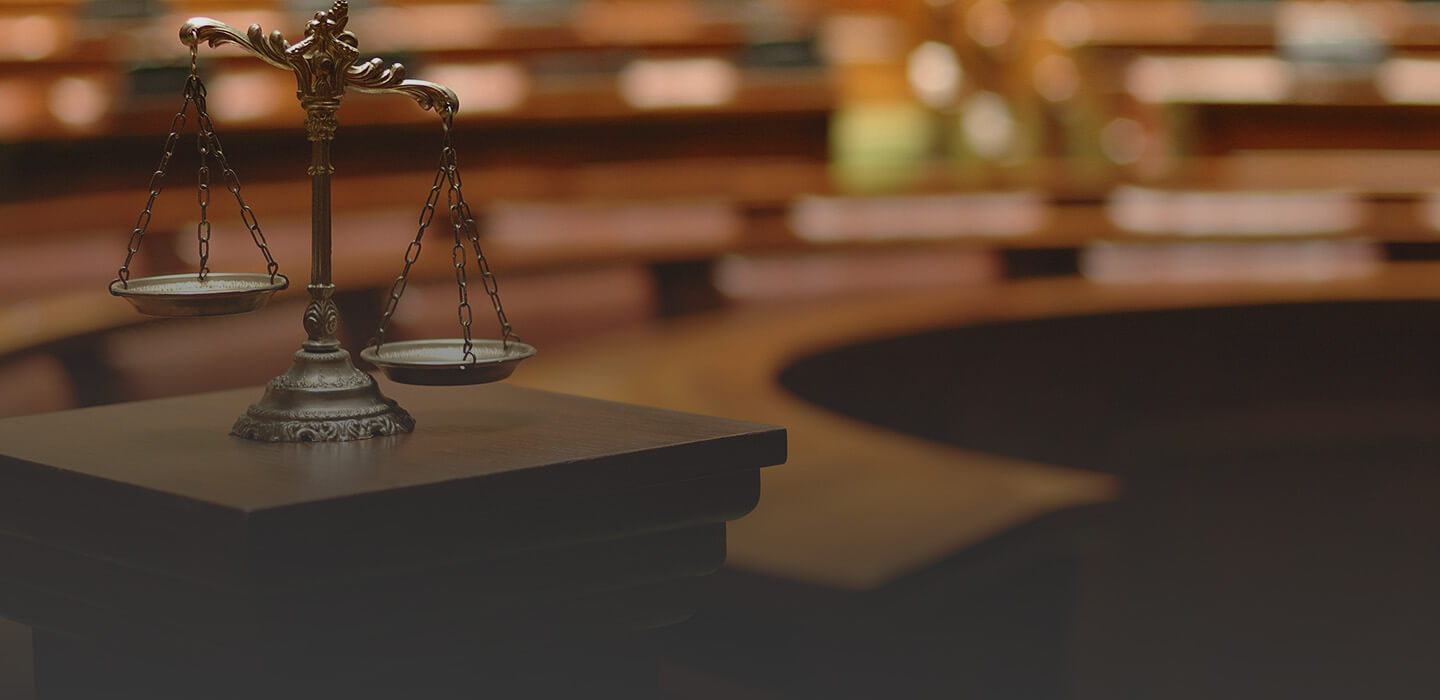 Experts in Courtroom Communications

& Jury Persuasion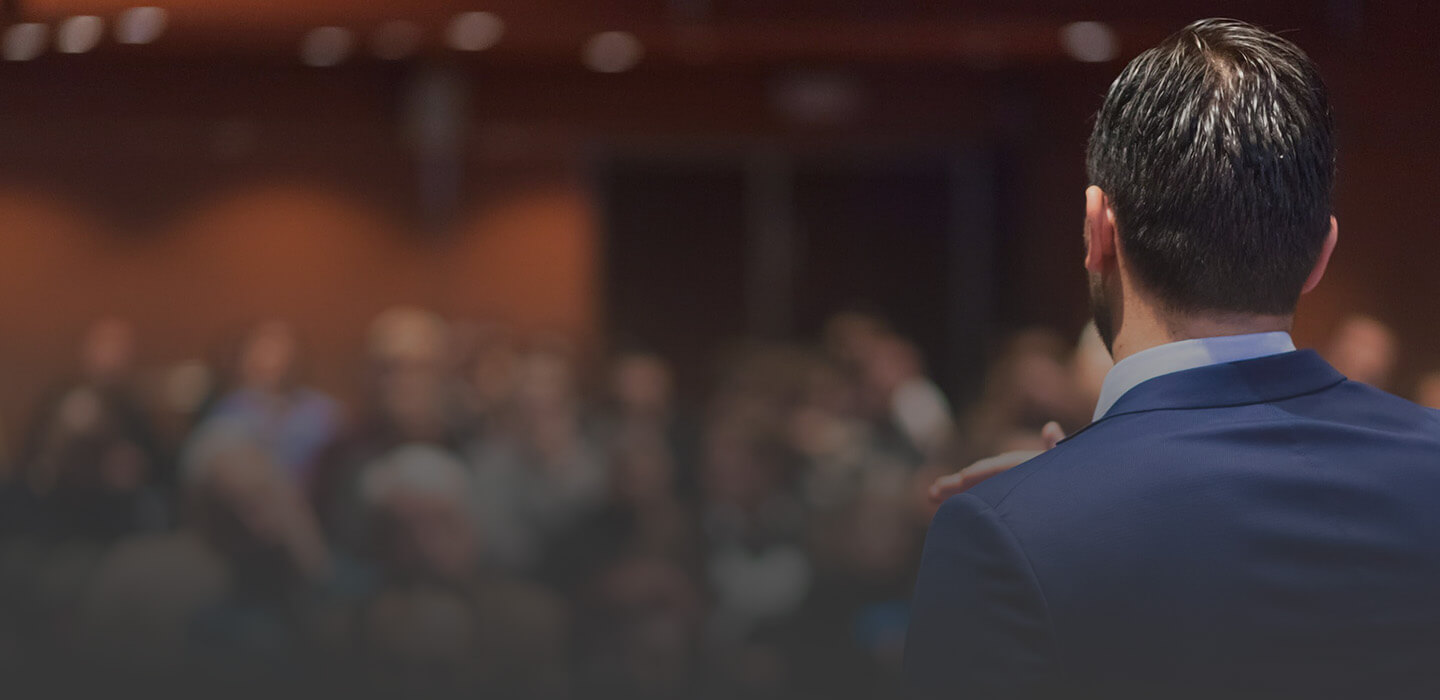 Experts in Courtroom Communications

& Jury Persuasion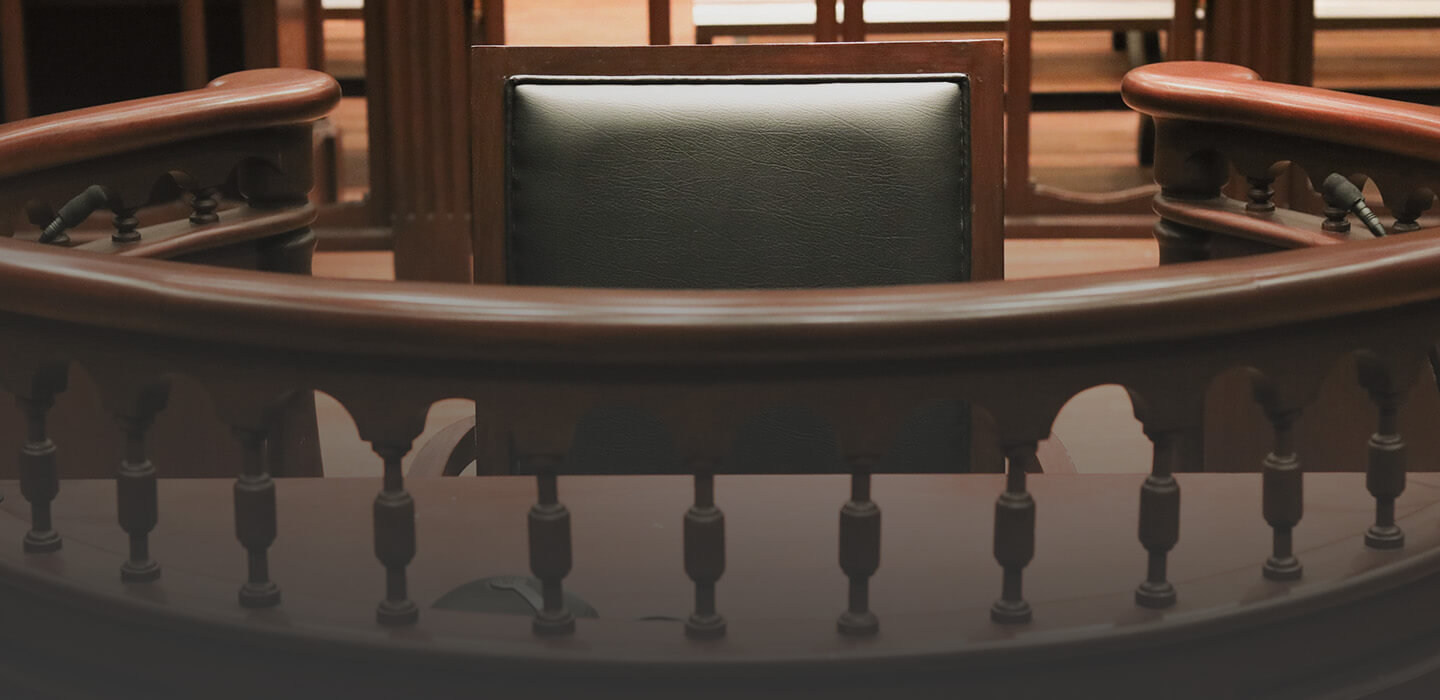 Experts in Courtroom Communications

& Jury Persuasion
We'll Help You Win. Period.
Jury Associates combines expertise in juror perception and courtroom language analysis to maximize your results at trial. We also have developed unparalleled tools to evaluate risk before trial. Dr. Adam Rosen, an attorney and clinical psychologist, has pioneered powerful tools for case evaluation and high-impact communication and persuasion – for both counsel and witnesses.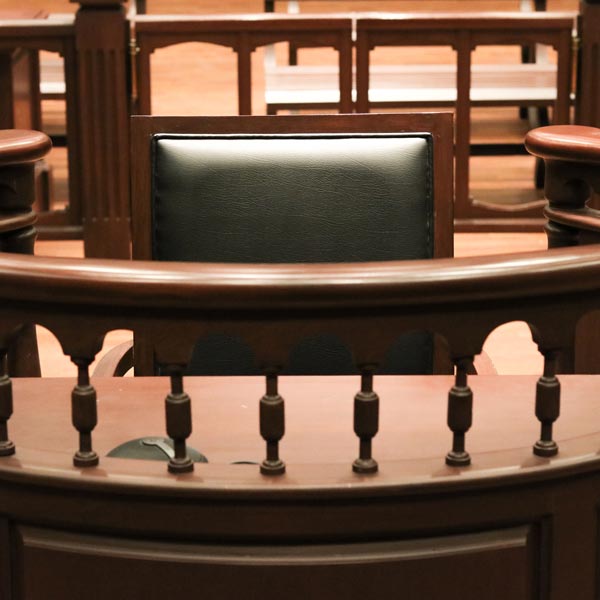 Better Results Are Just a Click Away
Give us a call or leave your contact information for a free initial consultation about a witness, theme development or risk assessment evaluation.
Client Testimonials
I have retained Adam on many occasions. I have consistently found his work to be insightful and valuable in evaluating cases in litigation. His work has been used to assess many aspects of cases in litigation and to foster the best results for my clients.
Adam is an excellent litigation consultant. His ability to assist in the development of case themes and witness preparation has been invaluable.
Thank you, Dr. Rosen, for your invaluable assistance. I'm so relieved by the outcome [defense verdict]. Many of the questions they asked were exactly what we covered in our practice sessions and I was able to handle them in ways that I would never have fathomed without your help.